Hello, this is Tatsuya Fukui, M2 student.
I was staying in Finland from end of August to end of September as an internship student at the University of Oulu.
The first implession of Finland was that…
"It's hot!!!"
I brought too many clothes since I heard it would be around -20 degree celsius in winter in Finland.
But in fact, it was enough to just waer two pieces of clothing.
– About the research at University of Oulu
I belonged in Prof. Heikkilä's group which focuses on computer vision, and working on improving the caluclation cost of the camera pose estimation using a round marker which is used for Augmented Reality (AR).
It was making algorithm for getting the rotation of the round maker simpler and reducing its cost.
It was hard task, but I had a great experience.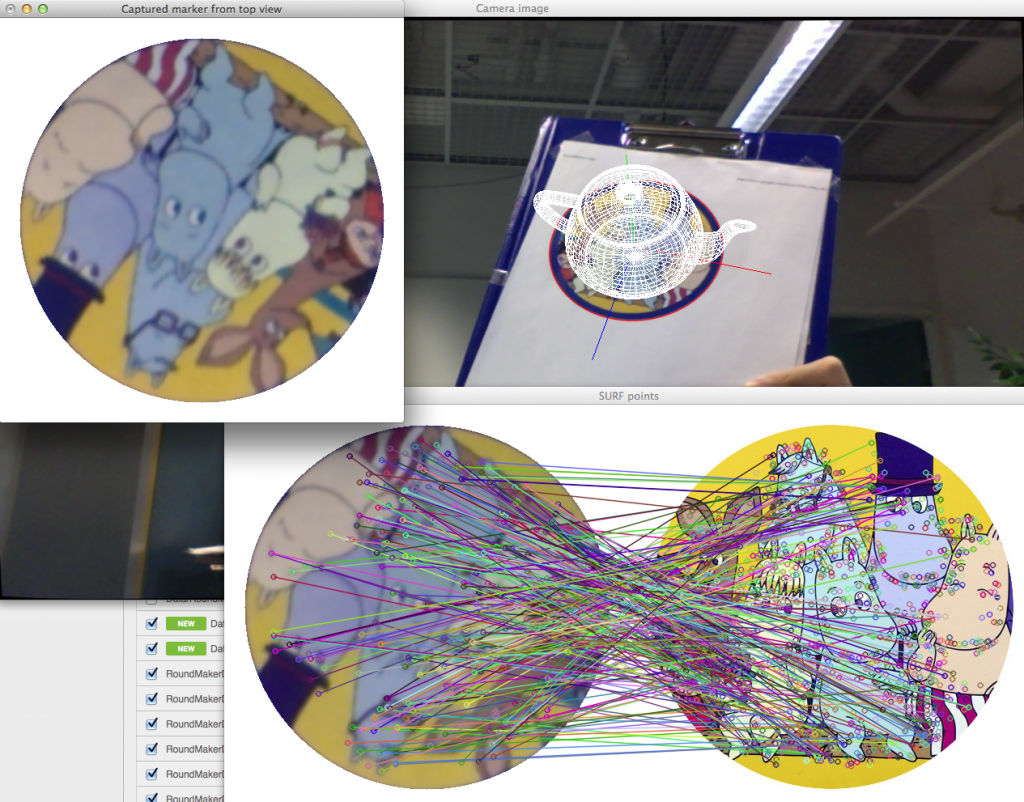 Camera pose estimation using round marker
– Students in Oulu university
I knew it before going, but it was really suprised that the culture in Finland is so different from Japanese one.
The students come to university at around 9 am, and leave around 5 pm.
At first I thought "Isn't it too fast to go back?", but they concentrated so much and they treasure their own time.
I thought Japanese people tend to spend a lot of time for which is not related with their working. I storongly feel I need to learn the work ethics from the students in Oulu.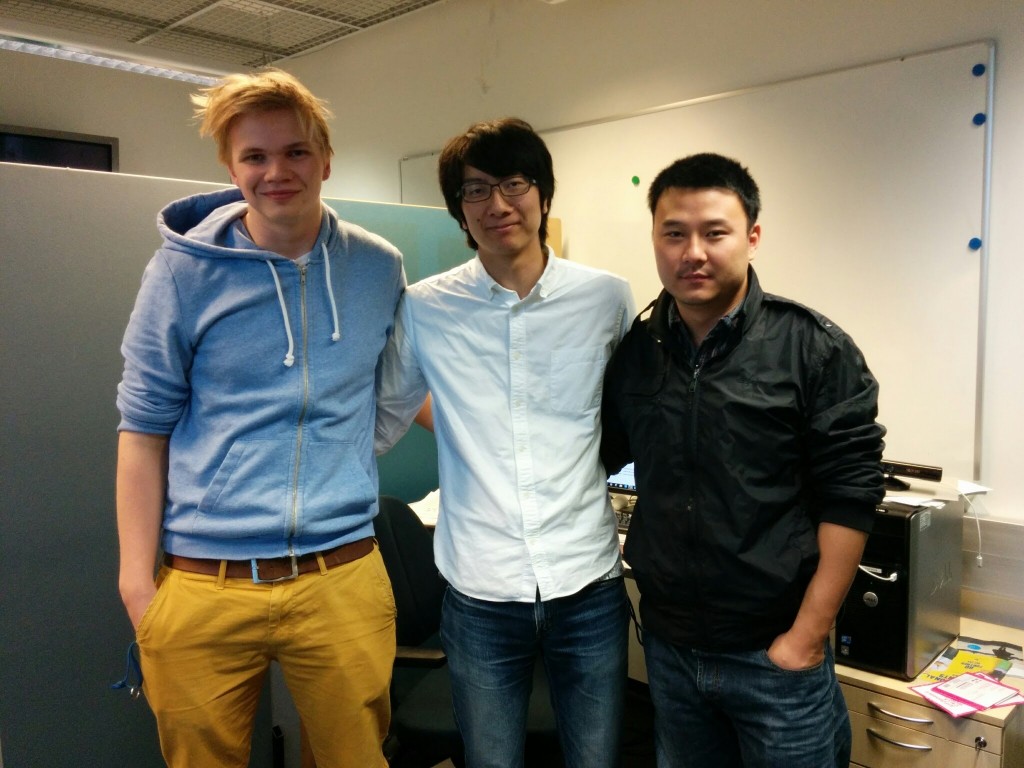 With other members
I fell the one month stay passed so fast, and every experiences was a lot of fun.
I really thank our staffs and the members at the University of Oulu for giving this great oppotunity.
These are the photos which I took while staying in Oulu.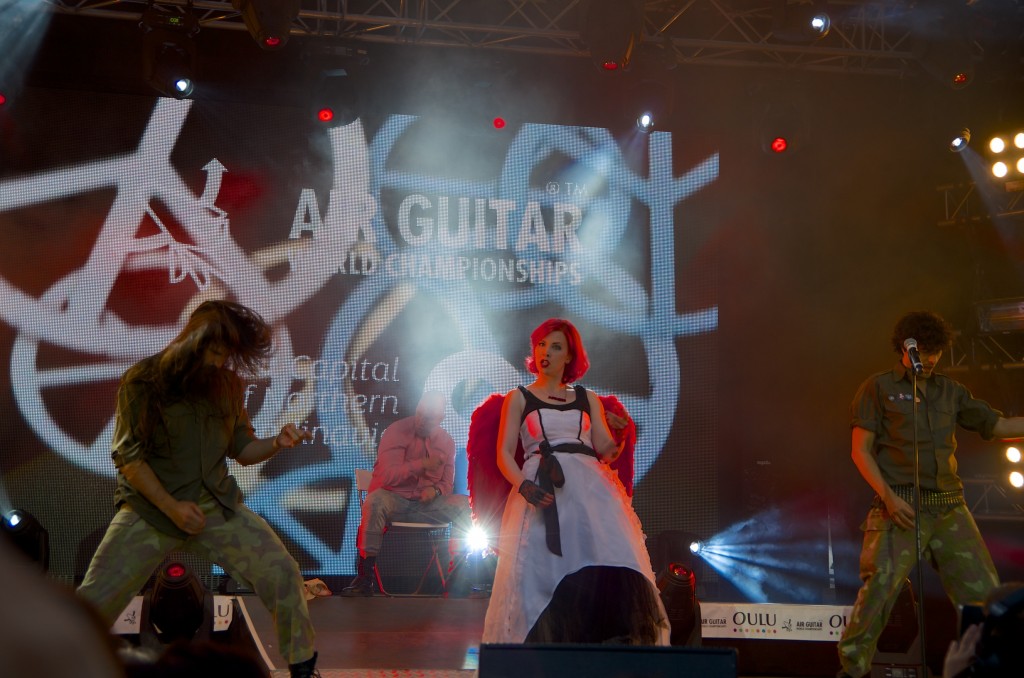 The airguitar competition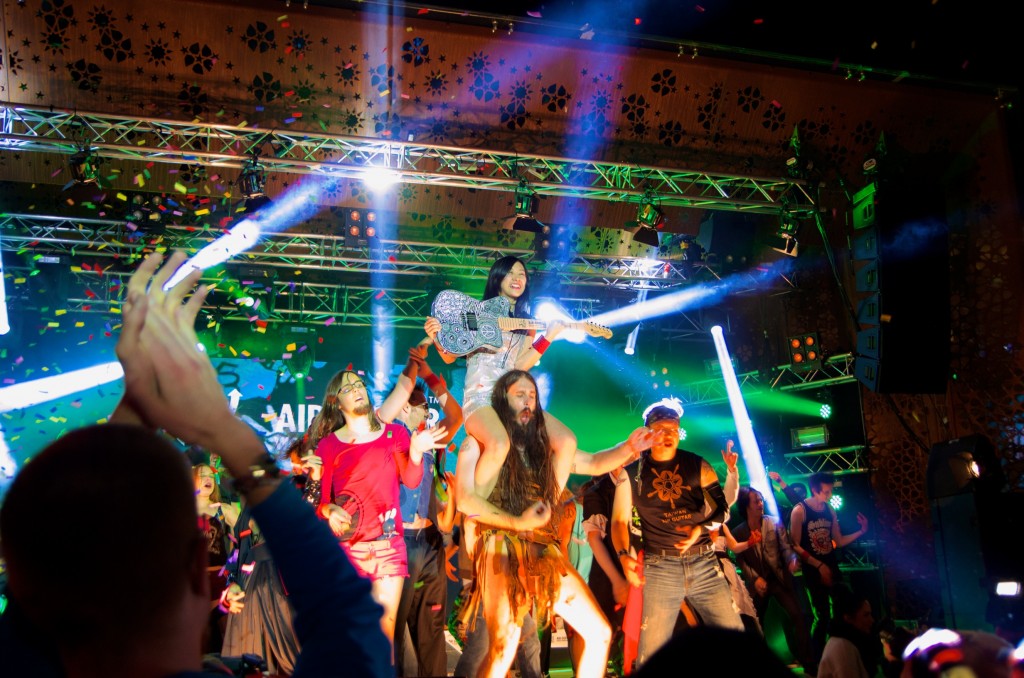 The champion was Japanese "Nanamin"!!!
A church in Oulu city
There are many beautiful buildings in the city.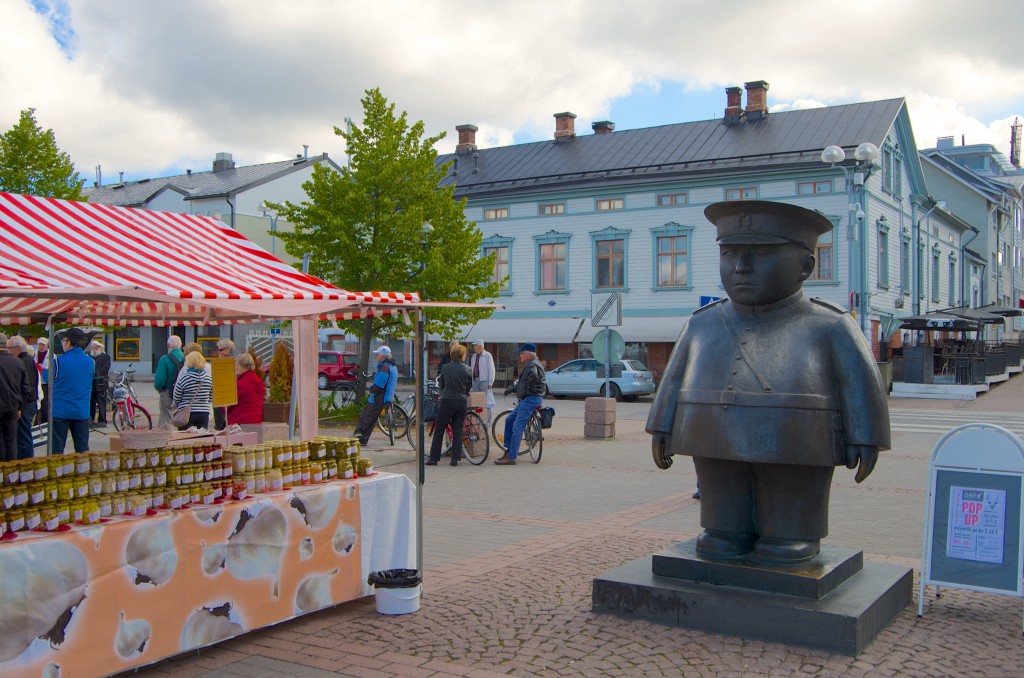 A market near a port, the statue is a symbol of Oulu
A photo when I went to see aurora
I couldn't see, but I want to try again!