Hello everyone! Jayzon (Master's graduate) here.
Last November 24 – 27, Kato-sensei, Okahashi-sensei (Occupational Therapist from Kyoto University Hospital), Matsumoto-san (M1), Inoue-san (M1), and I went to Tainan city in Taiwan to attend the 2018 JST-MoST Conference on Information and Communications Technology (ICT) for Accessibility and Support of Older People. The conference was organized via a collaboration between different universities from Japan and Taiwan, and was mainly focused on addressing issues related to super-aged societies using ICT.
One of the main events of the conference was the poster presentation. Matsumoto-san presented her current research about developing strategies for promoting and sustaining motivation for rehabilitation, Inoue-san presented about designing, developing, and evaluating an augmented reality (AR) music game for finger rehabilitation, and I presented about integrating the finger pressing evaluation training system (PETS) with AR. (Photos courtesy of Okahashi-sensei)
Towards the end of the conference, 3 best poster awards were presented, and Inoue-san and I received 2 of the 3 best poster awards.
Given that we were already in Taiwan, we did not miss the chance to visit the night market and try the stinky tofu (臭豆腐). Inoue-san and I thought it was delicious, but Matsumoto-san hated it very much XD.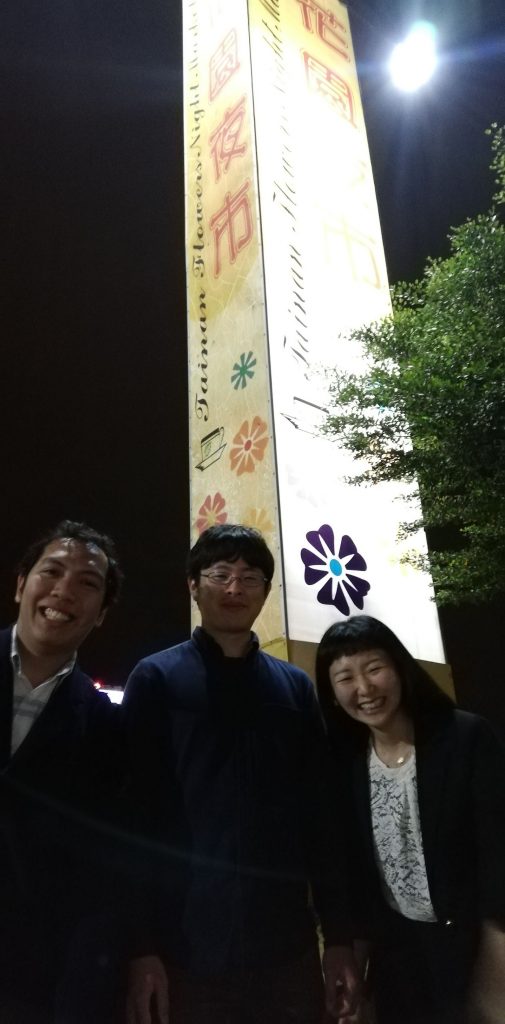 We also had a tour of National Cheng Kung University (国立成功大学) and were introduced to different research laboratories.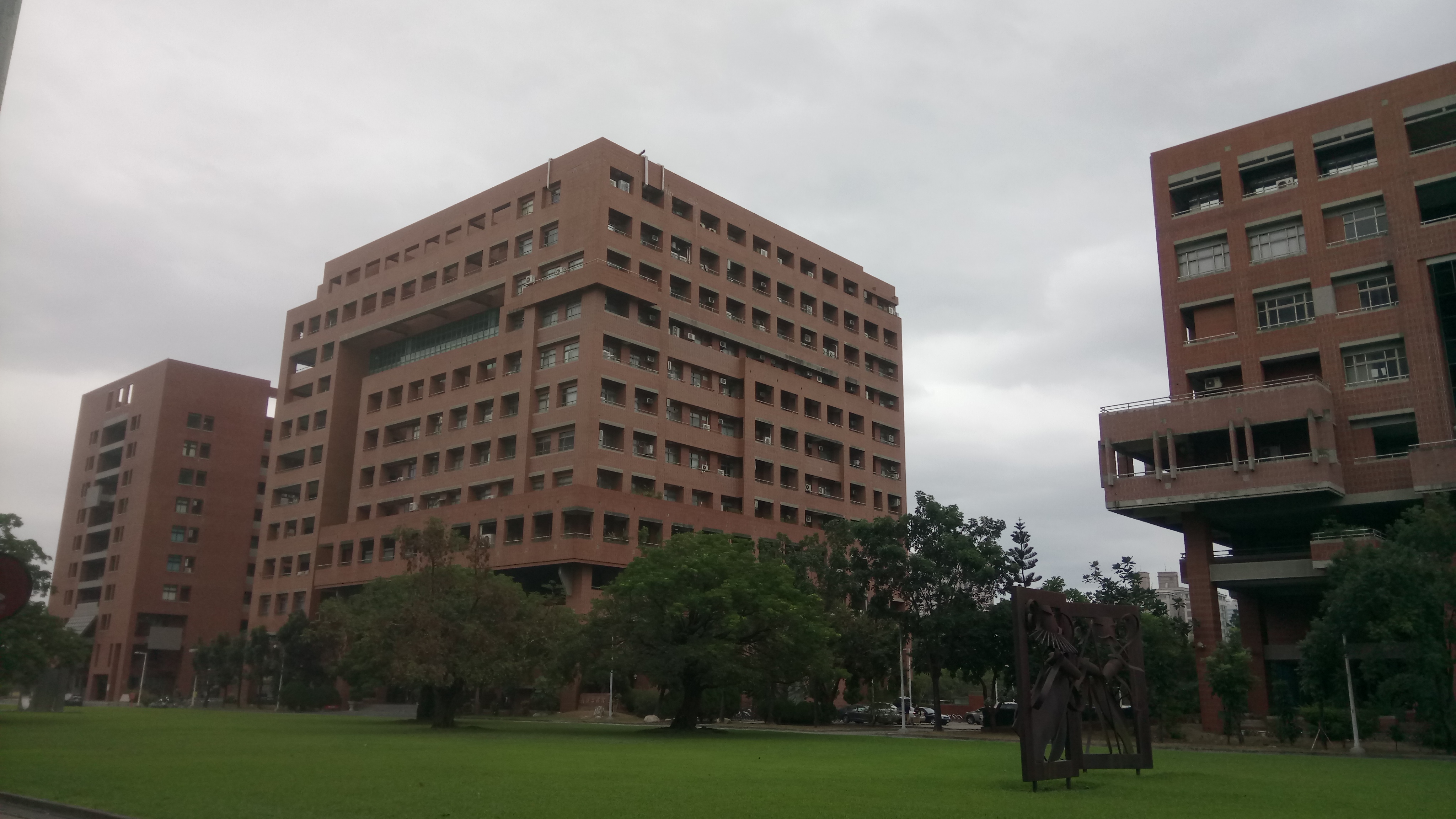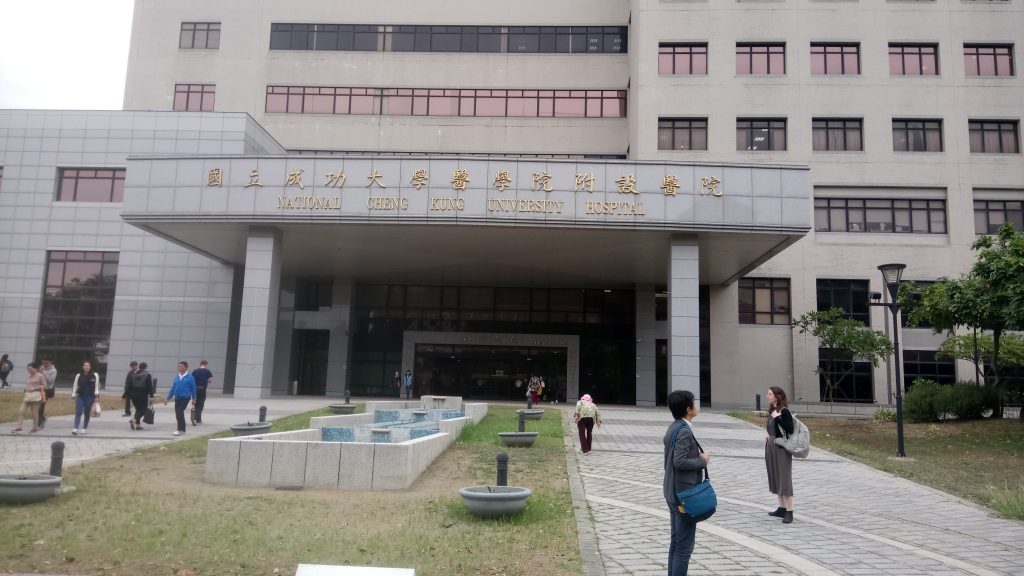 Finally, before going back home, we visited the Hayashi department store (林百貨) to shop for souvenirs. Hayashi department store is one of the most iconic department stores in Tainan city, dating back to the period when Taiwan was colonized by Japan. Across the department store is a branch of the Nippon Kangyo Bank (勸業銀行), another iconic building that was also established on the same period.
Overall, we really enjoyed Tainan city, and we definitely would love to go back. Here's hoping for a stronger collaboration between Japan and Taiwan in the near future!