Hello there! This is Fujimoto, a D3 student.
I would like to report about an Internship at Disney Research Zürich.
I had been to Zurich in Switzerland for three months as an internship student.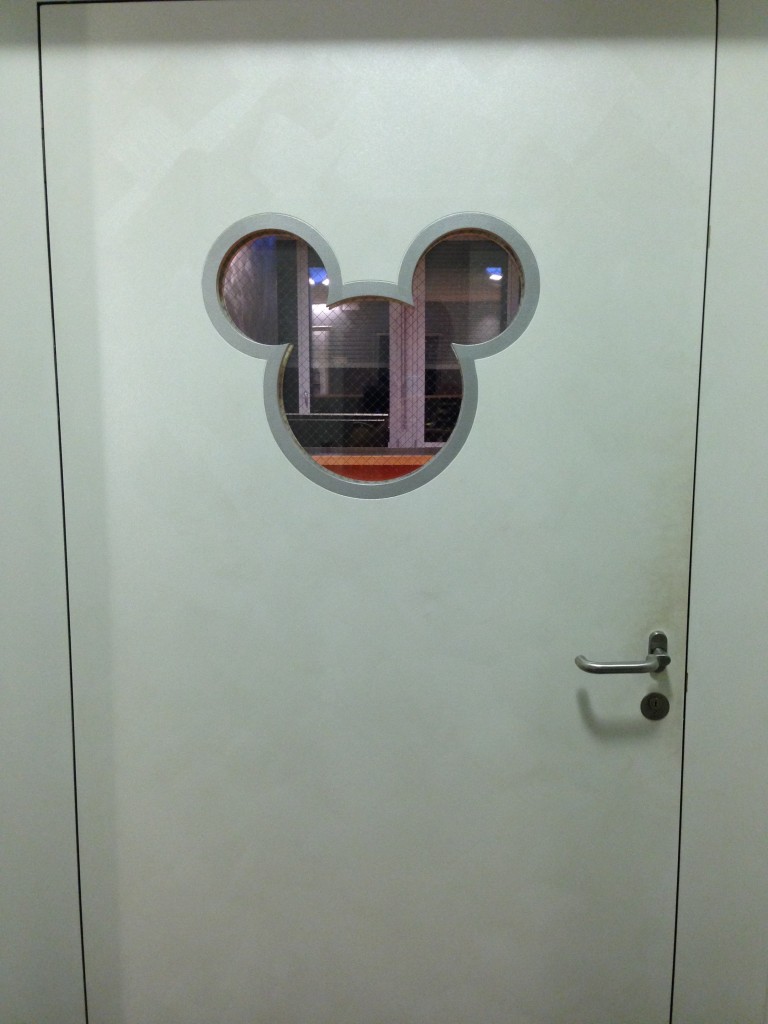 Entrance of Disney Research Zurich
Disney Research is a company which works on the research topics used for
Disney World and Disney movies. Luckily, because my research theme in Japan was partially appropriate with one of research themes for this year's internship students, I was able to acquire a intern opportunity. I was pinching myself everyday!
Taking an advantage of this opportunity, I would like to thank whom it may concern deeply again.
Informing about what I did there and the detail of the company itself is not permitted, I report not to go beyond this rule.
Four Disney Researches exist all over the world. Three are located in U.S. and one is located in Switzerland. Disney Research Zürich I had stayed includes several groups (e.g. CG, CV, Animation, Imaging, 3D modeling, Sensing, Robotics). Each group consists of around from three to seven researchers (including postdoctoral fellow) and one group leader manage and administrate it. The group I participated in is "Vision and Sensing" group, research themes of which are CV, the auto control of many robots, the projection technology and so on.
I had been working on the research about the real time projection technology by a projector. One of the most interesting things for me was that I could work with people who have different professional skills. For example, if I want to use beautiful texture images for the projection, I can talk to lab artists who can design and make the beautiful image and ask them to make it. If I need the specific sized platform for the special optical hardware, the professional of the hardware can design and print it by 3D printer. I found that this company is the environment where researchers can really focus on the research itself (a research departure of other companies may be also like this).
Needless to say, the level of the research by Disney's official researchers is quite high so that about 10 papers are accepted for SIGGRAPH (the top of top conferences in the field of CG and so on) papers every year! I am really honored to have a opportunity of the internship in this company though I sometimes felt disappointed my skill. I am sure I have learned a quite lot from this experience!
I really want to get into details about this, but ,,, See you then!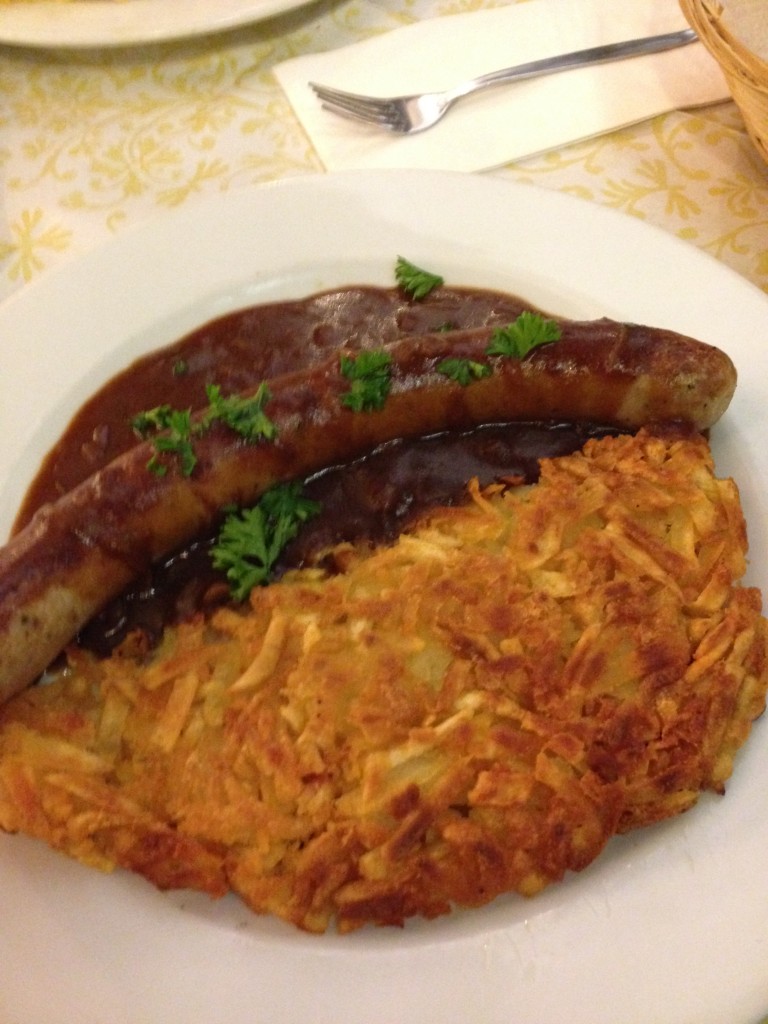 Dishes in Switzerland (German language region)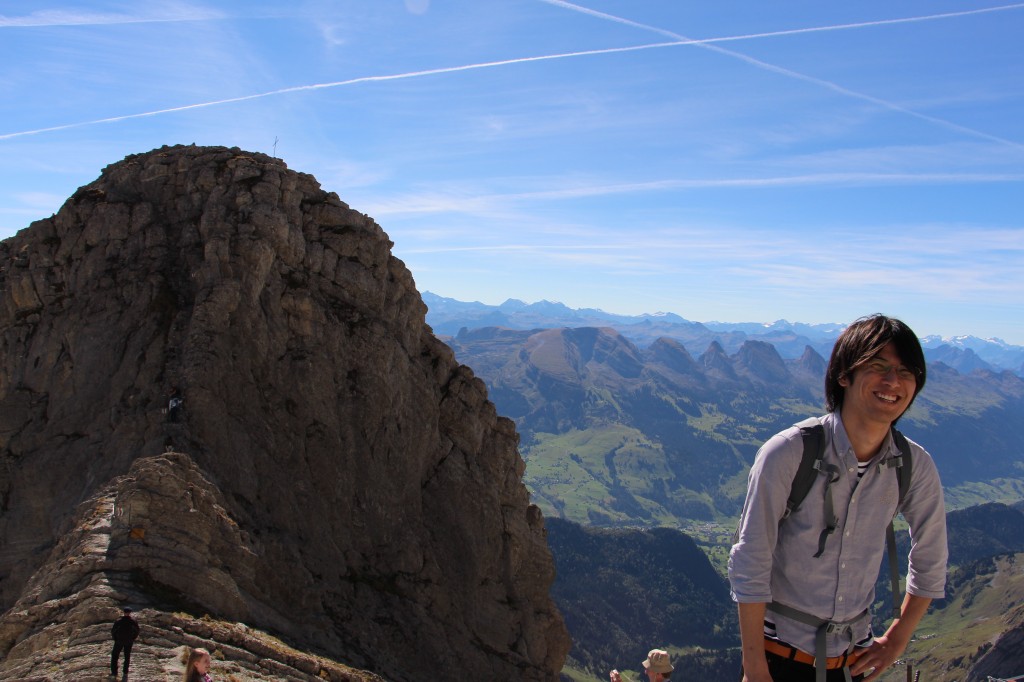 Hiking at beautiful mountain in weekend