Hello. This is Matsui. I'm an M1 student in IMD Lab.
We cleaned our laboratory room on 15th March. Laboratory members cleaned not only floor but also outside/inside of windows, drawers and so on !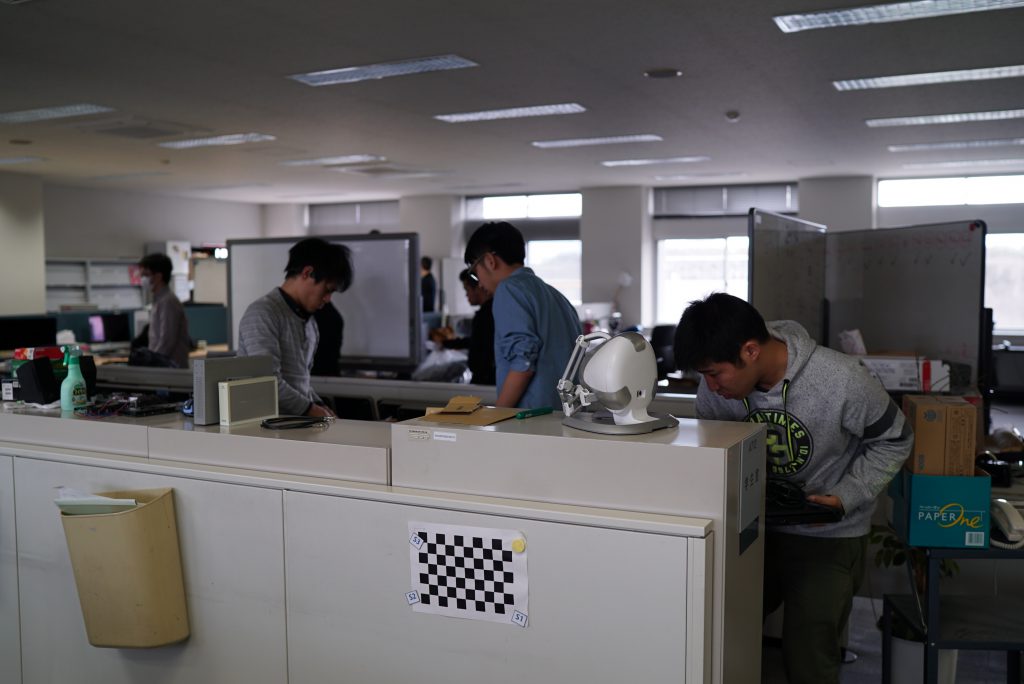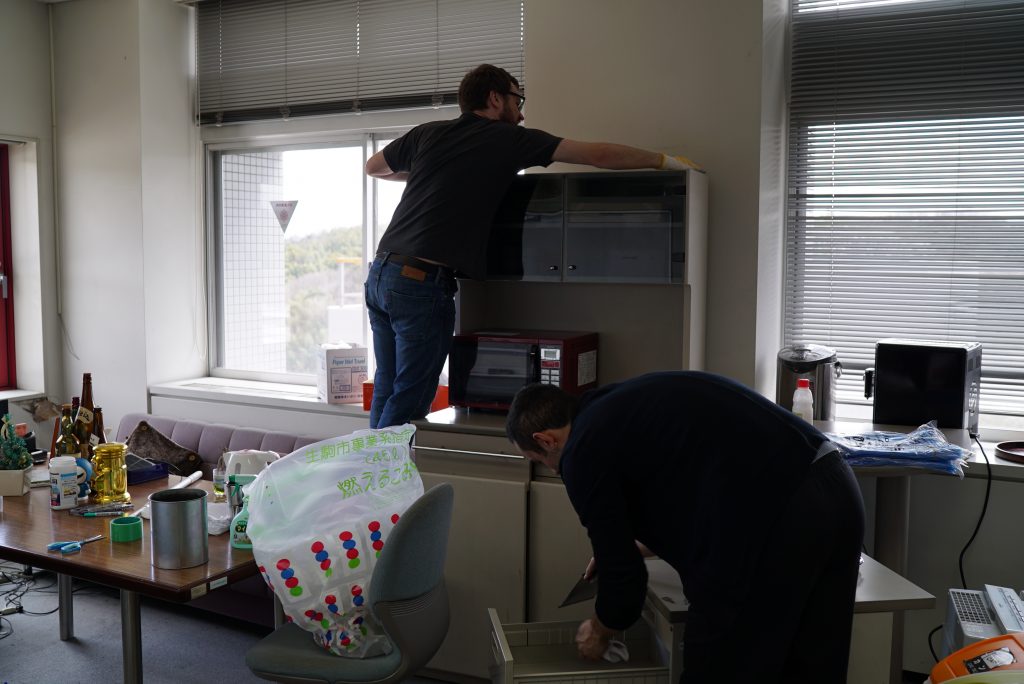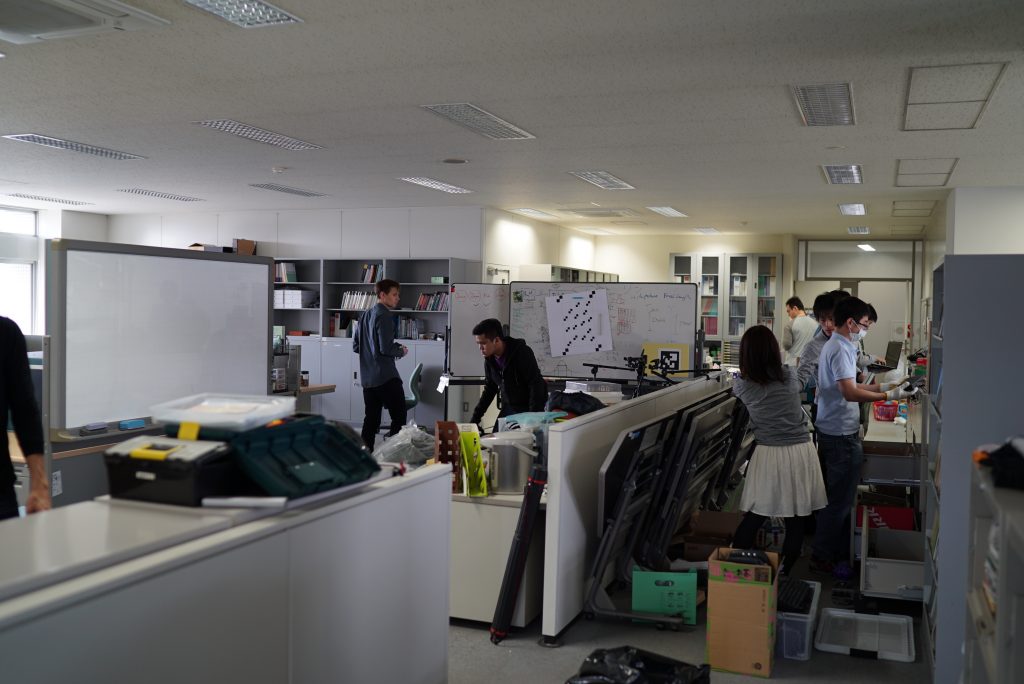 We carried out from 11 AM to 5 PM. Our laboratory became tidy and clean.
I hope this condition will be kept for a long time .