Terve!
Minä olen Matoba.
Minä opiskelen Oulun yliopistossa.
It means
Hi!
I am Matoba.
I study at Oulu university.
Hello!
I have stayed in Finland for a couple of months.
In this article, I will report what I research, study, and feel in Finland.
The impression of Finland
So BEAUTIFUL!!
Generally speaking, there are lots of lakes and forests in Finland.
I have realized that since I arrived here.
Most of  forests in Finland  are  not so humid or dark as it is in Japan.
The atmosphere of the forest in Finland is bright and comfortable as if Moomin would appear 😀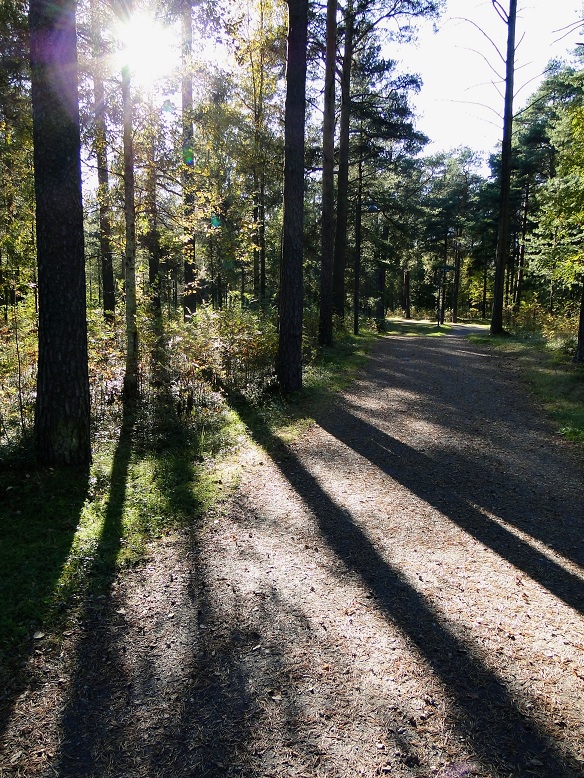 I found some interesting living things which I can rarely see in Japan.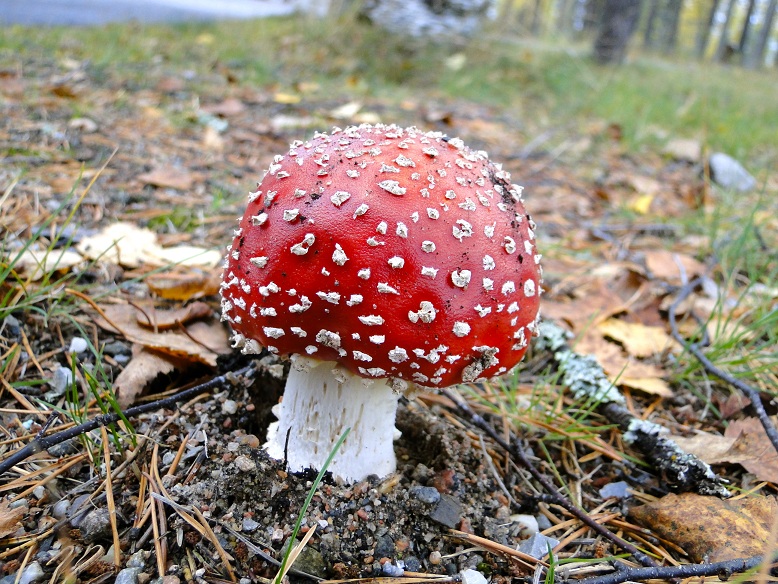 Mashroom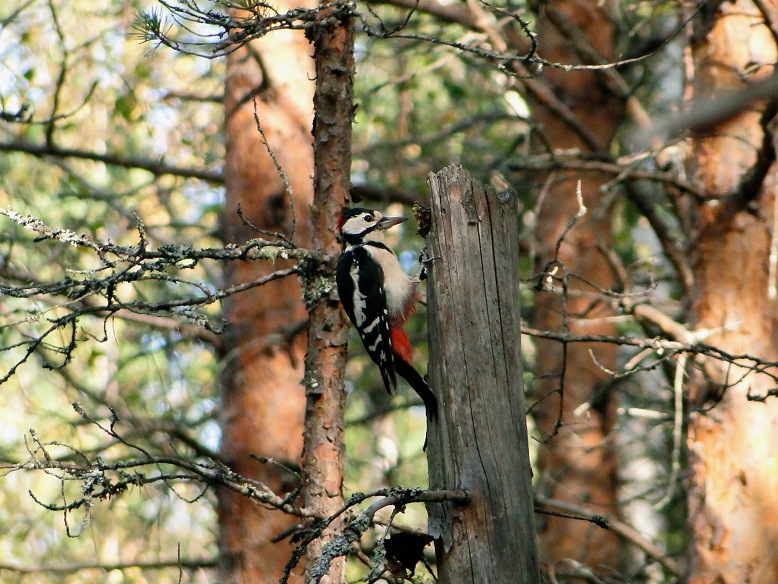 woodpecker
In addition, I realize people in Finland are so kind as they have grown up such an wonderful environment.
For examples,
When I lost my way, a passenger got of the bus with me and guided me to my home.
When I was having lunch, a shop assistant served me a desert.
When I was hiking a mountain, another hiker gave me a reindeer meat and taught me how to pick up wild berries.
Everyone in Finland is very nice!!
Since I left Japan and came Finland where is far away from my country, I have been able to look back my life objectively.
Am I kind or tender to other people?
Could I imagine enough what other people want or think
I will not forget this feelings, and try to think up or pay attention to others as people in Finland.
Next, I am writing my student life in Oulu university.
I set two goals when I arrived here.
The first goal is to make an best effort in my research.
The second one is to study what I can hardly learn in Japan.
Research
Currently, I research the User Interface for people with dementia.
Last month, I visited some related research institutions and care home for elderly people.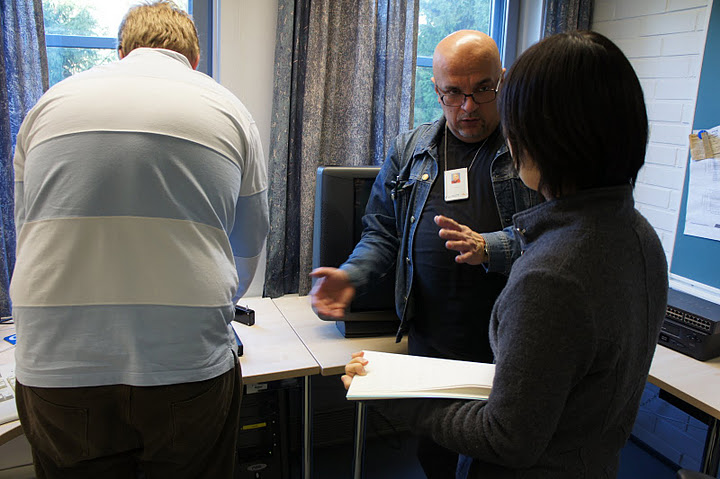 I have just one month left, so I am struggling to progress my research as much as possible.
Survival Finnish
I take Finnish class named Survival Finnish.
In this class, we can learn the basic of Finnish language to be able to survive in Finland!
At one time, I could not catch up the class because the class progress speed was fast.
However, the teacher and friends helped me a lot and I tried to use Finnish practically.
Finally, I could do well on the final exam, and I am just waiting for the result.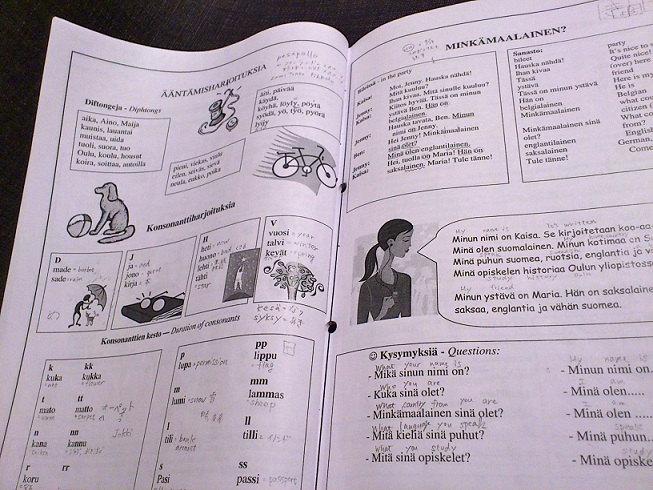 Scandinavian Study
I also take Scandinavian Study course which we can learn Scandinavian cultures such as politics, musics, and architectures.
For examples, we played the traditional Finnish instrument "Kantele".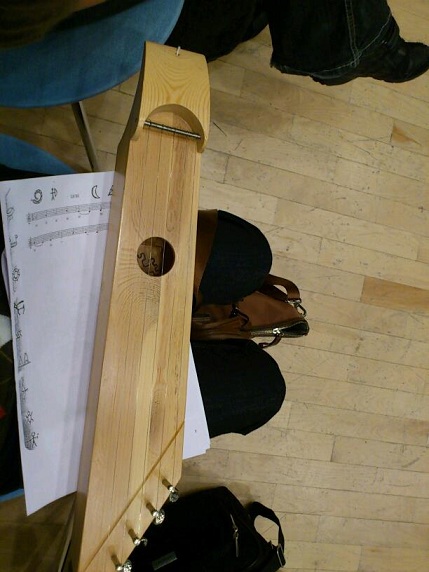 Also we danced the Finnish original dance.
Finland is the only country which dancing was prohibited during the world war second.
At that time, people in Finland created the original dance which does not look dancing but like just stepping or moving legs.
We all danced it together in the class.
It was so fun and I enjoyed a lot.
In this article, I reported my life in Finland.
Thank you for reading.
Hopefully, I will write more till going back to Japan.
Näkemiin(See you) !!