This is Kazufumi Kouduki,M2 student at IMD Lab.
I  report Joint Convention of Institutes of Electrical Engineering
Date:December 8-9th 2012
Place:kansai University
This conference has very broad range of electrical engineering.
And,this conference is mainly presented by a poster.
Kansai University is Katayama's affiliated college.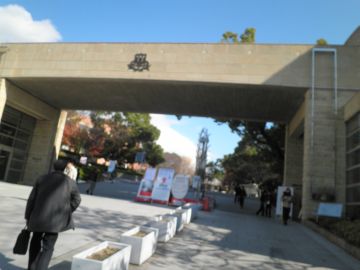 There are many restaurants(34!) around this university.
This university has new buildings and … escalator!
And,this is meeting place.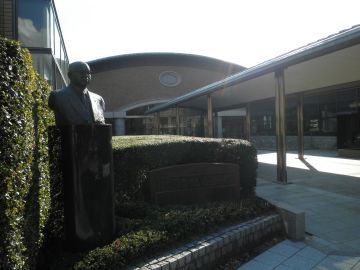 In 1st day,the most impressively lecture was talked by presidents of Kansai university.
He spoke about relationship between groundwater and culture in Kyoto.
In 2nd day,I have very short presentation(only 2 min) and long(1 and half hour) poster presentation.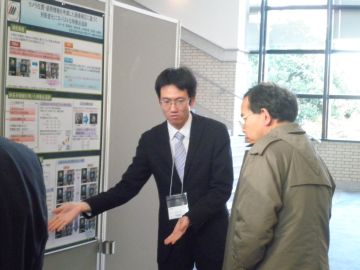 I made presentation only 6 or 7 people….
So,I have to impact listeners by short presentation.